Don't hesitate to contact us
Write to us
info@motiondigitalads.com
Office hours
Mon-Sat 9:00 - 6:00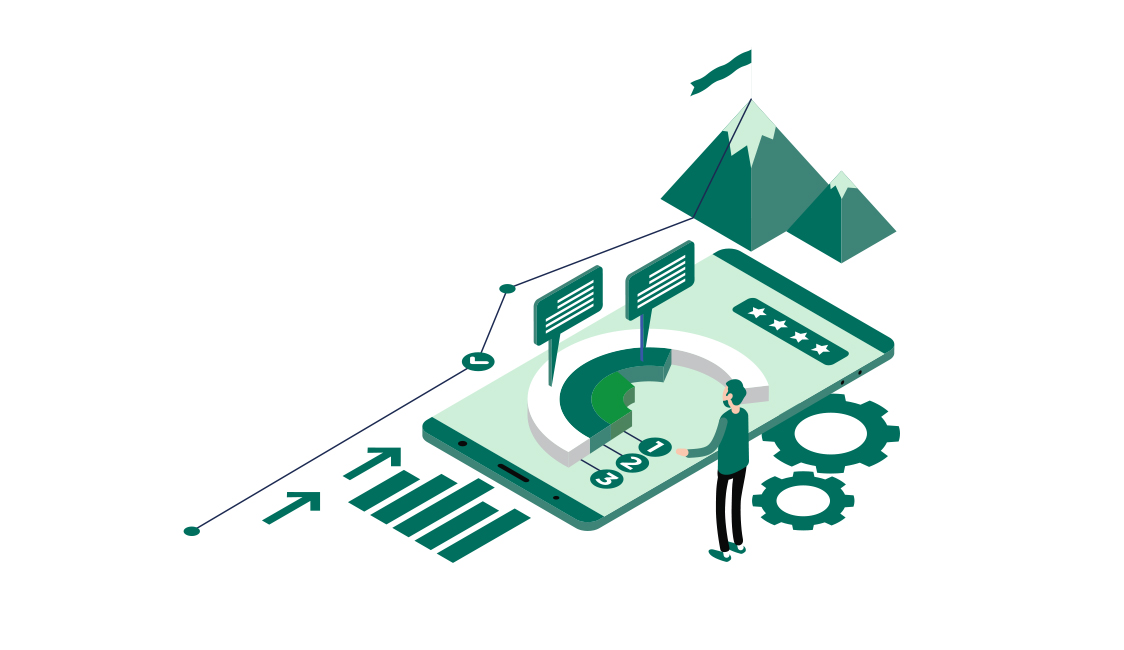 A "digital strategy" is a plan of action designed to achieve business objectives through the use of digital technologies such as websites, mobile applications, SEO, online advertising, social media, and other digital channels. It involves the identification of the most appropriate digital channels to engage with customers and prospects, the development of digital marketing campaigns to promote services and products, and the measurement of results.

Ability to personalize marketing messages and offers for better customer targeting
Better communication and collaboration with customers, partners, and employees

Increased efficiency in operations and processes through digitization and automation
Lower costs and improved ROI compared to traditional marketing and advertising methods.