Don't hesitate to contact us
Write to us
info@motiondigitalads.com
Office hours
Mon-Sat 9:00 - 6:00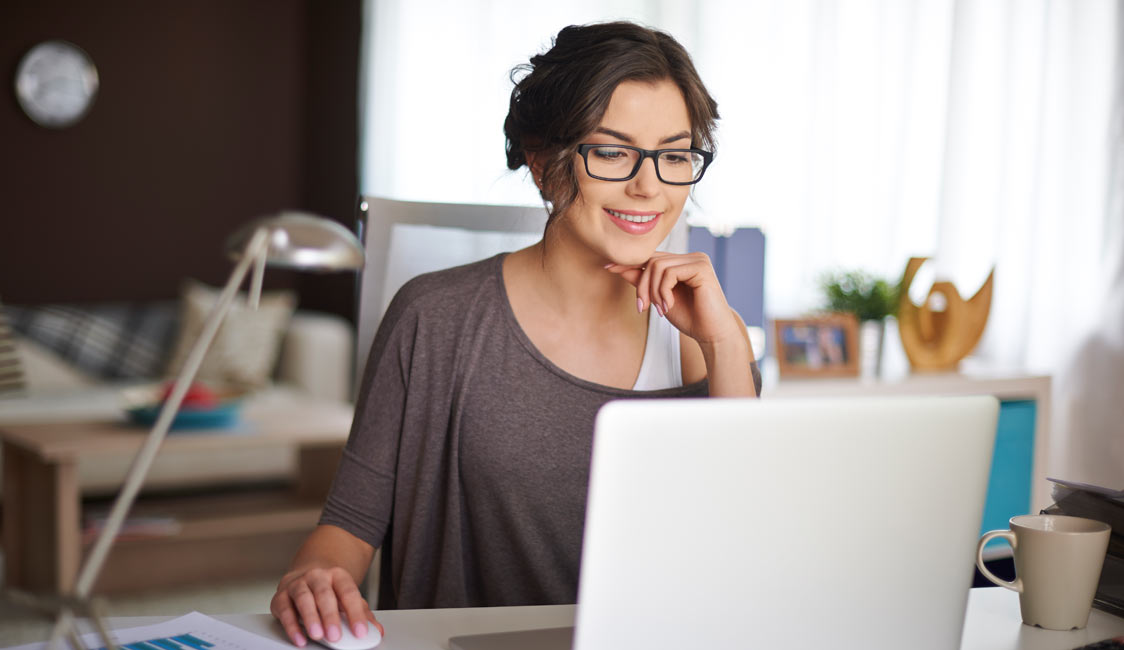 It refers to the means of interactions among business in which they create, share, or exchange information and ideas in virtual communities and networks. Social media posters are images or visuals used to promote products, services, events, or causes on social media platforms. They can be used to increase brand awareness, encourage interaction, and build relationships with your target audiences.

Social media posters can help increase your visibility online.
Help you engage with your audience and build a community around your brand.

It can drive traffic to your website or other online platforms.
It is easy to target the huge potential market for business products or services.