Don't hesitate to contact us
Write to us
info@motiondigitalads.com
Office hours
Mon-Sat 9:00 - 6:00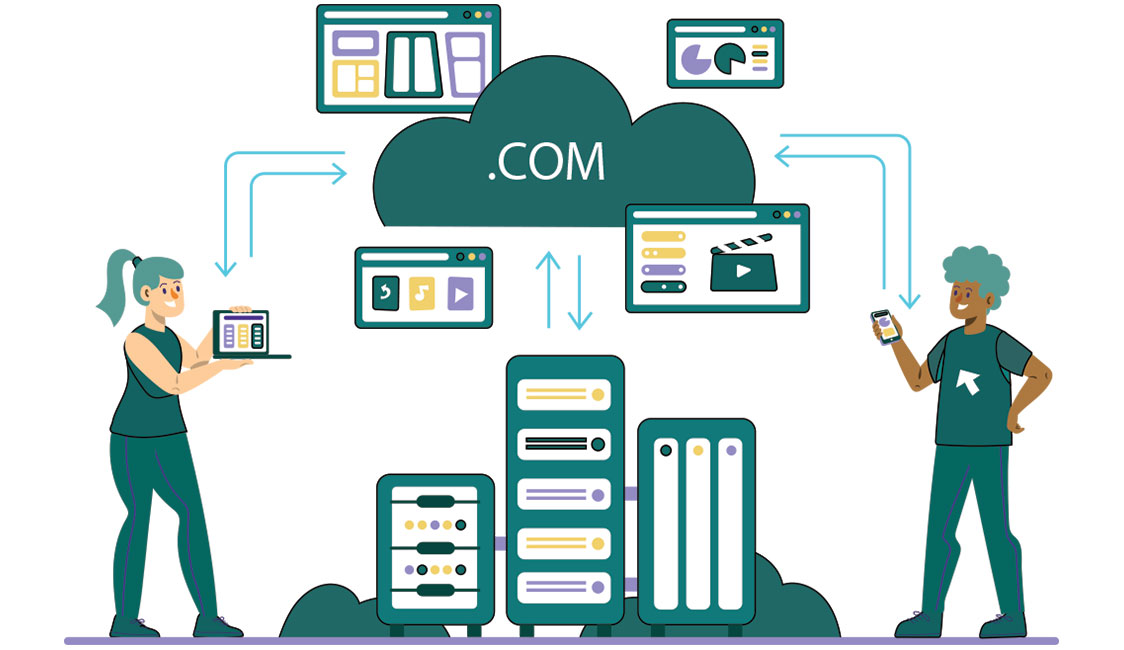 A single server can be used by several websites, which is called shared hosting. Typically, you won't be aware of the people or websites with whom you're sharing a server's resources. Each client typically has a cap on how many server resources they can use overall, but this is determined by your hosting package. The shared hosting environment is similar to driving alongside other vehicles on a highway. Numerous users can share a single server, dividing the associated costs among hundreds or even thousands. Shared hosting is the most affordable and well-liked web hosting setup because of this "collective" platform. Since shared hosting is so simple to use, it's popular among bloggers, new businesses, and small companies.

Shared hosting plans are typically the most cost-effective type of web hosting available
Shared hosting providers usually offer an easy-to-use control panel and pre-installed software

No technical expertise is required as the hosting provider takes care of server management.
Ideal for small websites that don't require a lot of resources or bandwidth.