Don't hesitate to contact us
Write to us
info@motiondigitalads.com
Office hours
Mon-Sat 9:00 - 6:00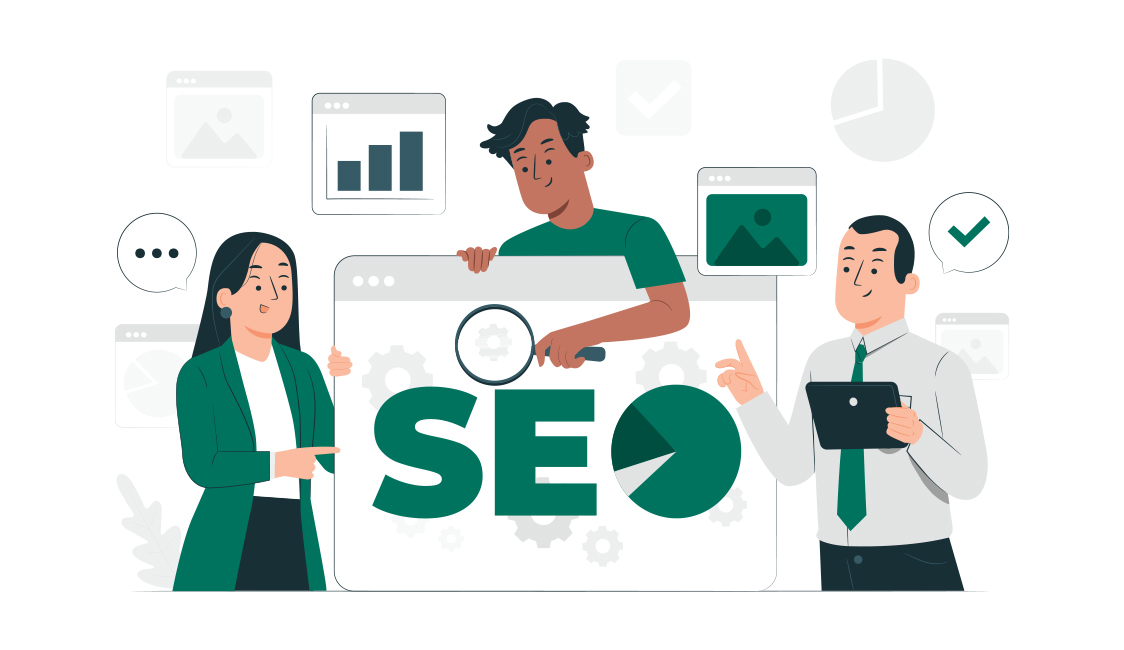 Search Engine Optimization (SEO)
The secret to getting individuals to view your websites is SEO. The primary element of all digital marketing services in Kerala is search engine optimization. The end result is a higher ranking on search engine result pages, which gives you access to the majority of your potential customers. Our goal is to increase the number of customers you have for your company so you can expand it and succeed. Your business will soon cease to exist without a social media presence. For this reason, we assist our clients in finding success in the field of social marketing.

SEO is a long-term strategy that requires ongoing effort and monitoring.
SEO provides long-term benefits that can help sustain and grow your business.

SEO can be a cost-effective way to drive traffic to a website and increase brand awareness.
SEO involves various techniques such as keyword research, on-page optimization, link building, and content marketing.