Don't hesitate to contact us
Write to us
info@motiondigitalads.com
Office hours
Mon-Sat 9:00 - 6:00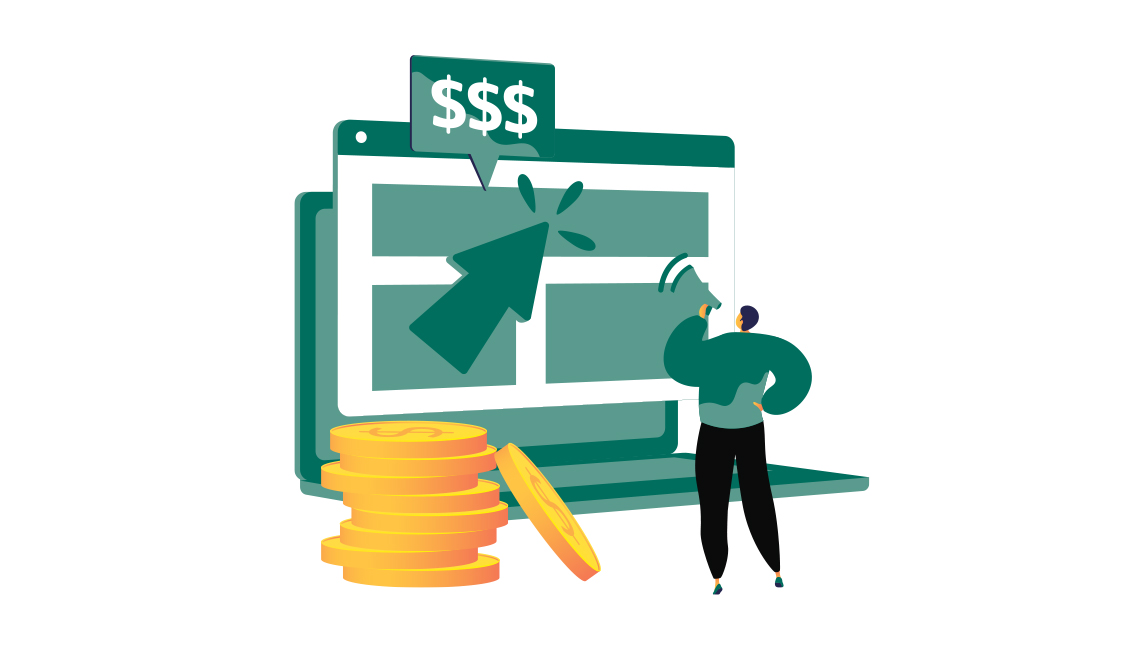 PPC is the best tool for reaching your target audience when they are ready to convert and at the right time. When using paid search marketing, you place bids on the keywords related to your products and services. These campaigns allow you to place your ads in front of potential clients and only pay a small fee if your ad is clicked. This can be a very affordable way to reach potential customers who are actively looking for what you have to offer when your campaign is set up properly. A bad account setup, however, can cost you a lot of money. Running a successful paid search campaign requires a lot of time and focus, as you might imagine.

PPC is commonly used on search engines and social media platforms.
Advertisers pay a fee each time their ad is clicked.

PPC advertising requires careful management and optimization.
It can be an effective way to drive targeted traffic to a website.